1 Day Tasmania's Wilderness & Wildlife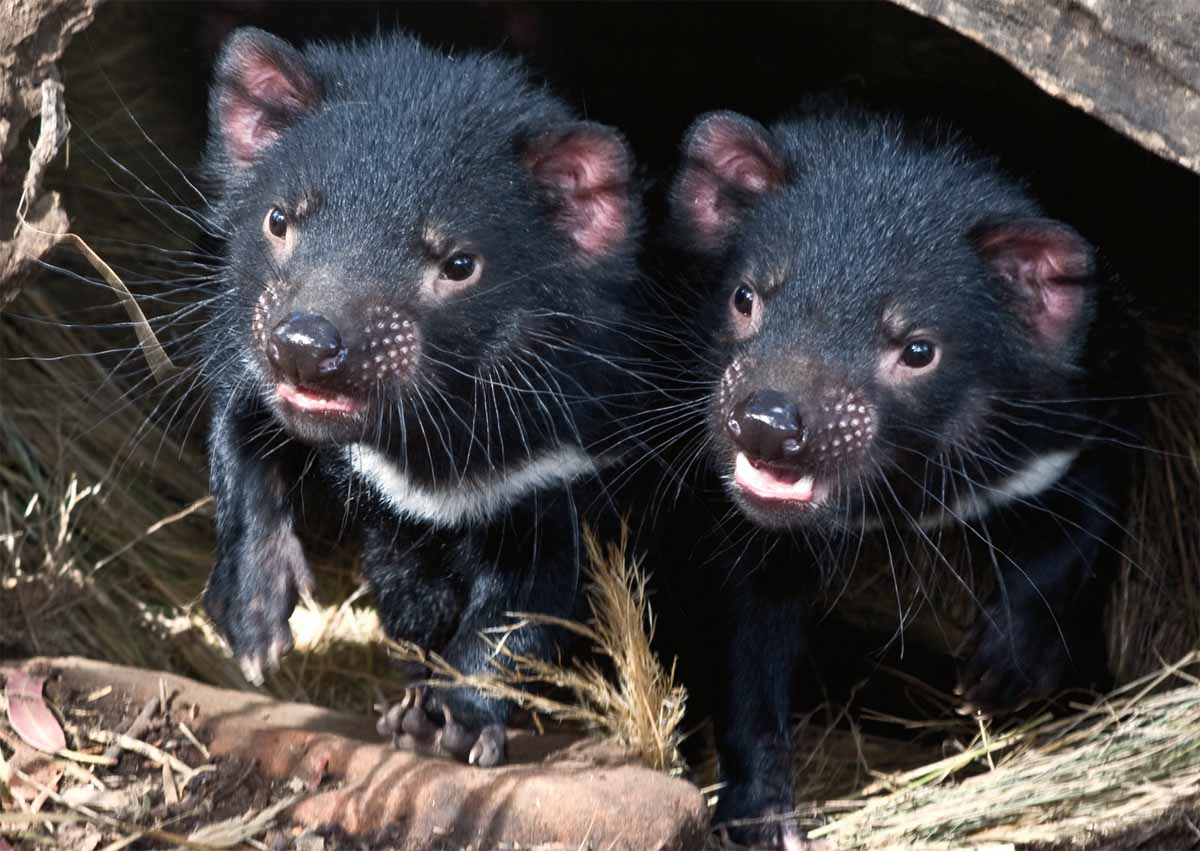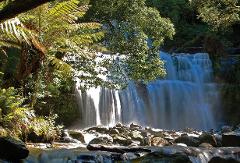 기간: 8 시 (대략)
위치: HOBART, TAS
상품 코드: DSW
This small-group tour takes you to Mount Field National Park, the oldest National Park in the state. Take a rainforest walk to Russell Falls, Horseshoe Falls and the Tall Trees. This enchanting walk in Tasmania's wilderness is accompanied by a delightful Tasmanian picnic lunch*. In the afternoon visit Bonorong Wildlife Sanctuary and experience Tasmanian Devils, Wombats, Wallabies, Quolls and other Australian animals first hand. This dedicated team of wildlife carers provides an invaluable service to the research and protection of native wildlife in Tasmania.


Includes: Small-group touring with local a guide, transport in well-appointed vehicle, entry to Bonorong Wildlife Sanctuary and national parks pass.

* Small program changes due to weather conditions and other circumstances may be possible without notice.