In Darwin's Footsteps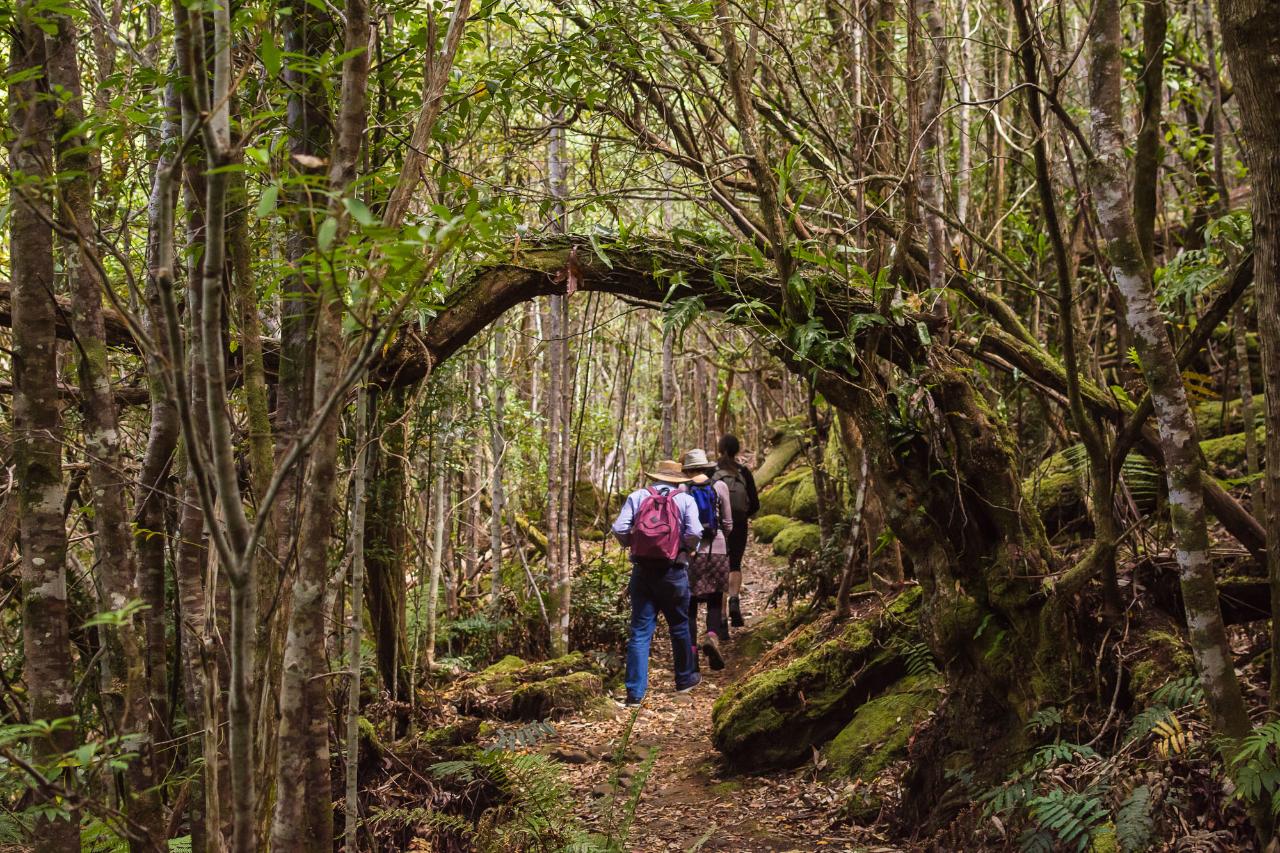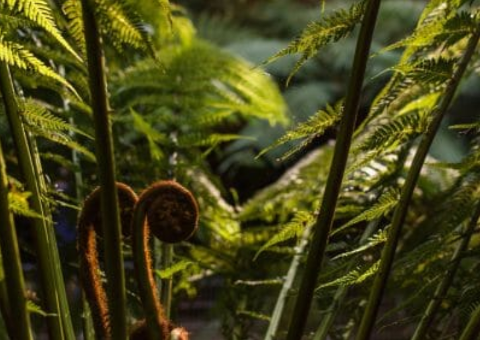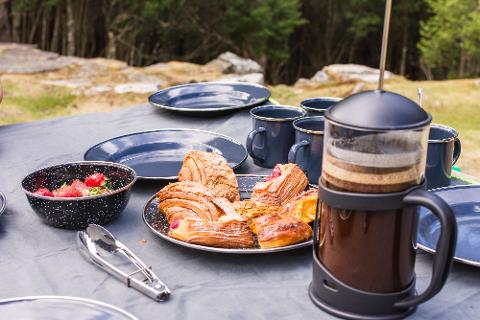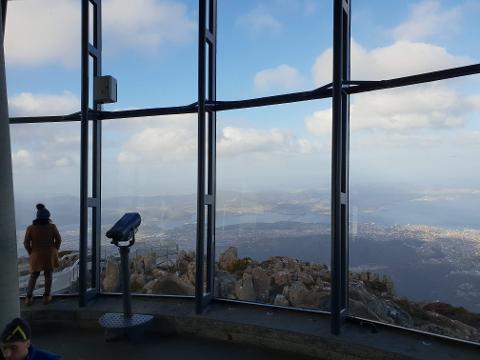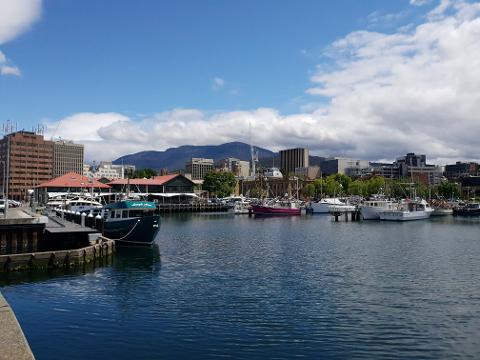 Duration: 4 Hours (approx.)
Location: Hobart, Tasmania
Product code: P9WPQN
A series of short leisurely walks retracing Sir Charles Darwin's climb

The tour will start with at Hobart's historic waterfront before a short stroll up the first part of Myrtle Gully, with it's towering tree ferns which Charles Darwin marvelled at, however this was the scene of his first failed attempt.
We will return to our vehicle and continue up the mountain and take the short walk to the Octopus Tree – a high Eucalyptus tree with a plethora of roots that have grown over a large boulder, a famous site to see on kunanyi.
We continue on to the Springs at 700m where we relax and enjoy a hot refreshment and snack. We jump back in the vehicle and continue on up to the summit of kunanyi / Mt Wellington where we can take in the sights of Hobart and beyond and marvel at the range of environments that the mountain offers from the coastal through to the alpine plateau.

The Details


Tour duration 3.5 hours
Walk duration 1.5 hours
Distance 4km
Elevation gain for each walk 50m
Difficulty Easy
Effort Easy
Pastries, fresh fruit, tea
Meet at corner of Franklin Wharf and Hunter St

Transport
Self drive, following guide to each short walk.